How to find a Grid Reference
One simple way to establish a grid reference for your proposed site is to use the website streetmap. http://www.streetmap.co.uk
Below are a few guidance notes explaining how to find a Grid Reference for your site:
Enter your postcode, select 'Smart Search' and then click 'Go'.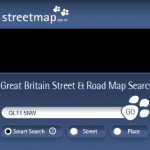 On the right hand side of the page there is a zoom function. Use this (minus symbol) to zoom the view out so that you see a 1:25000 map.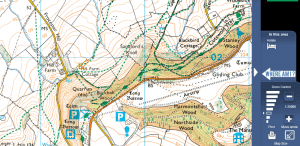 The postcode entered places an arrow within that postcode area but it is very unlikely to be the precise location of your proposed site. The visible arrow now needs moving to the location on the map of the intended site.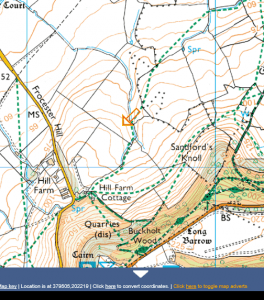 Press the button underneath the map called 'convert to coordinates'.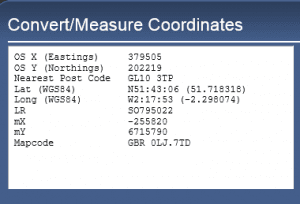 This returns a table of different grid reference formats/styles for the location you have chosen.