Getting started with your hydropower system project.
Your Hydropower System – What Happens Next
SJ1 Renewables can be with you every step of the way. From establishing the viability of your site and designing the right hydropower system for you, to having planning permission granted, and on to the installation.
Establishing your sites viability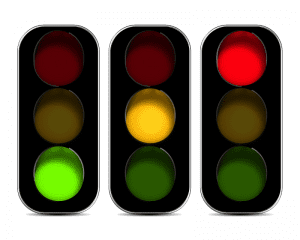 Desk Top Assessment
First we study maps and Environment Agency (or their national equivalent) data, to establish the resource available and the likely restrictions which dictate the amount of water we can take. All of this information is used to produce a report which shows how a hydropower system would perform; the budget; installation costs and possible payback period.
Site Survey
During our site visit we accurately measure the head and assess the flow to give us the power your watercourse can produce. We also look at:
Ground conditions across the site
Access to the construction location
Grid connection point
Site usage
Using this information a full hydropower system can be specified, or depending on the nature of your site, several options presented. Your hydropower system is designed in outline, detailing all of the information for the licence and permit applications, before moving on to the detailed design and construction phase of a hydro scheme.
At this stage SJ1 Renewables will be able to recommend the type and size of hydropower system to install based on the head and flow conditions.
Connection to the Grid
Grid connection requirements are analysed and we provide an estimation of the likely grid connection work and the costs we would expect.
Permits and Consents
We work closely with bodies such as the Environment Agency to look at important factors such as areas for fish to pass and the amount of water abstracted. We have to be sensitive to these requirements such that our hydropower systems integrate into a river system with minimal effect on flora, fauna and the river ecosystem as a whole. This is vital for acquiring the correct licences including flood defence consent and impoundment licence.
Project Cost and Payback Analysis
We include both initial capital costs and on-going maintenance costs to evaluate the anticipated revenue stream. A comprehensive payback model is provided based on our findings.
Installation
The installation work is the final stage. The exciting moment when we finally break ground and all of the hard work becomes a reality with the arrival of parts, plant machines and people power. We typically use respected and competent local contractors together with our experienced engineers to make the best of local resource and our know-how. Most projects of this type are covered under the health and safety legislation of construction design and management (CDM). Our project management skills and health and safety experience means the work is controlled, carried out safely and quality is maintained.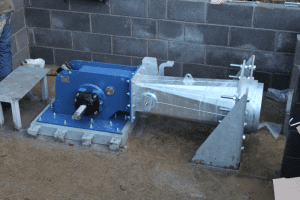 Maintenance and Servicing
We can be with you every step of the way. This includes comprehensive after care services to ensure you get the most out of your Hydropower system.
Contact us today to take the next steps to reducing your carbon footprint and your bills.